Reading Customer Culture by Micheal D. Basch has been a refreshing read focused on building an organization, managing team, and delighting customers.
In one of the chapters, the author talks about customer needs. He defined the journey in these stages. These are related to his experience in logistics service, as the book revolves around FedEx.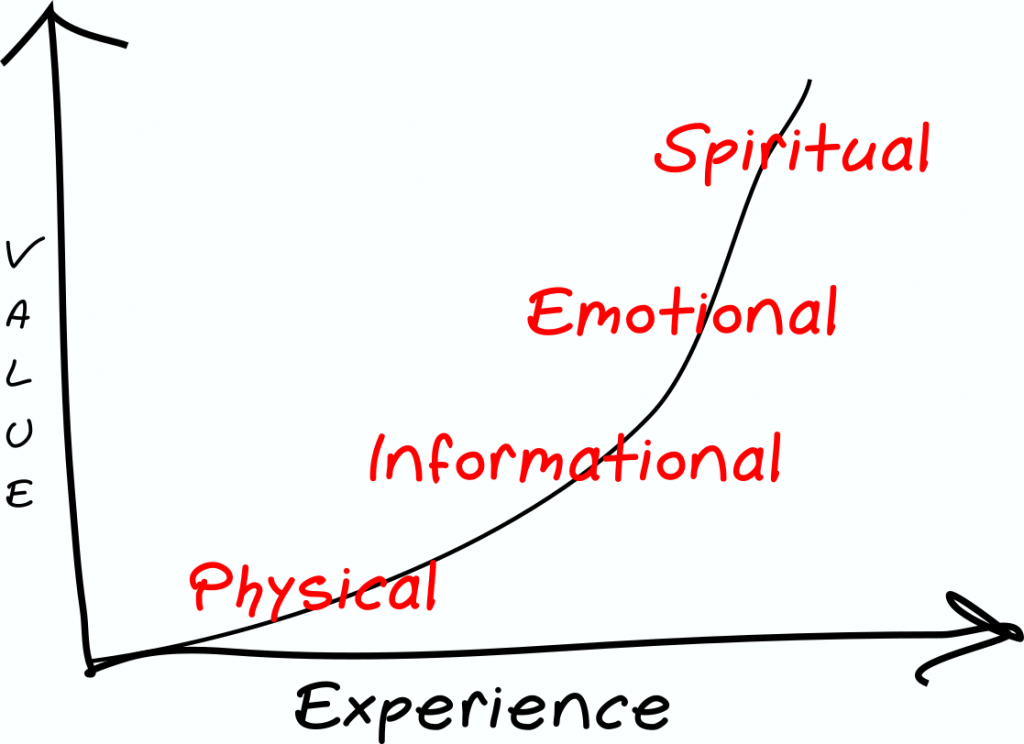 Physical
Will my goods be shipped?
Informational
Where is the package at any instance of the shipping journey? Can I track it at any moment of the shipping journey?
Emotional
The package is going to be delivered on time. It gives me peace of mind.
Spiritual
I can associate with the brand. It is part of who I am as a person.
Each startup is solving a unique challenge. Knowing customer needs help in delighting our customers.